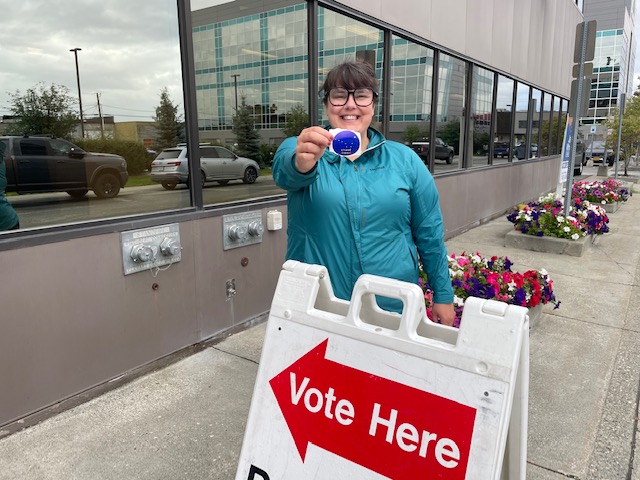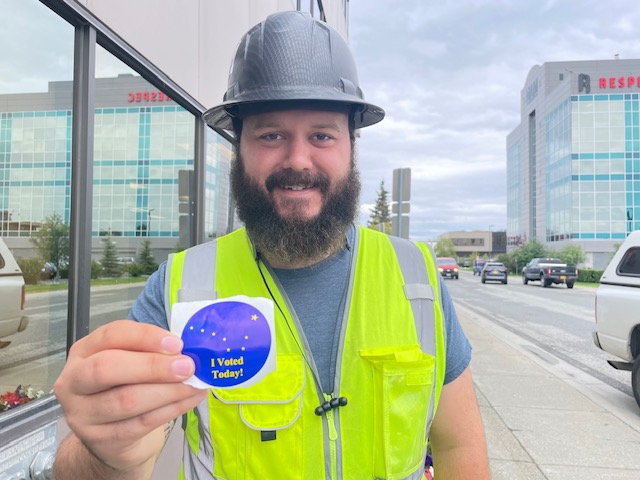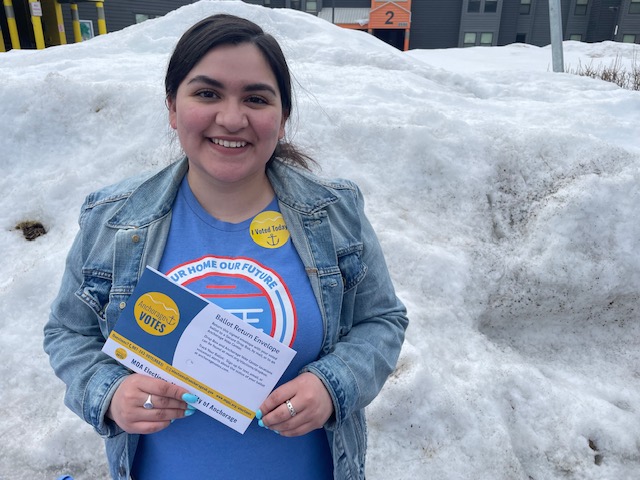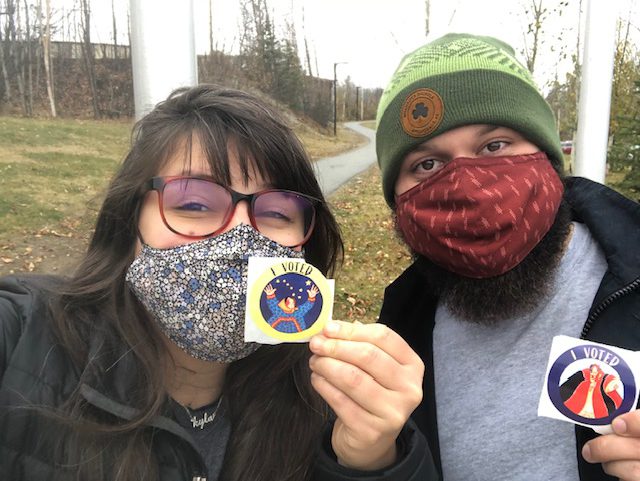 Empowering
Alaskan Voters
Your vote matters.
Each election, Alaskans have the opportunity to vote on issues and leaders that will impact our communities and families directly. The Alaska Voter Hub is committed to educating and empowering Alaskans to engage in elections at all levels, from municipal to federal.
Collectively, we have the power to create positive change.
Do You Have a Plan to Vote?
Establishing a voting plan before Election Day will help identify any potential barriers to voting you may encounter. Answering just a few questions will ensure the voting process goes smoothly and your voice is heard.
What is Ranked Choice Voting?
As of 2022, instead of voting for a single candidate, Alaskan voters now rank their favorite candidates from favorite to least using a voting process called Ranked Choice Voting in state wide elections. You can rank as many or as few candidates as you like.