The Alaska Voter Hub is a coalition of nonprofits, community groups, and individuals working together to strengthen democracy through the collective power of voting. Through voter engagement and non-partisan education, we empower Alaskans in every community to participate in elections at every level.
---
Leadership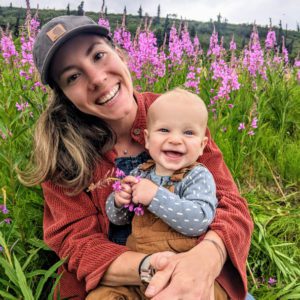 Emily Leak-Michie
Director
An Alaska resident since 2012, Emily has been a staple and leader in Alaska's nonprofit and political education community for nearly a decade. She took over leadership of the Alaska Voter Hub in 2021, where she is working to ensure more community organizations and nonprofits collaborate to support statewide voter education and access. 
With a BS in Environmental Science from the University of Alaska Anchorage, Emily began her career in political and community organizing in 2015. Her background in direct voter outreach, campaign management, education, and strategic use of data collection and analysis has made her a valuable asset to the Alaska nonprofit community where she has led many successful campaigns in pursuit of environmental justice, social equity, and increased statewide voter turnout. 
Anchorage's vibrant and diverse communities and landscapes inspire Emily. As the mother of a one-year-old, she is driven to help build a positive future for her family and Alaskan community.
---
Steering Committee
Alaska Voter Hub Steering Committee members provide support and serve in an advisory capacity to the Director.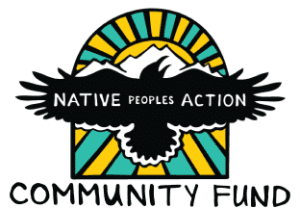 Native Peoples Action Community Fund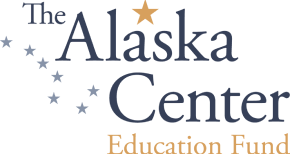 The Alaska Center Education Fund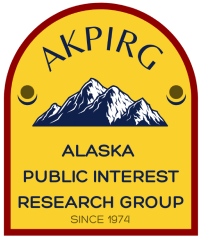 Alaska Public Interest Research Group

Alaska Community Action on Toxics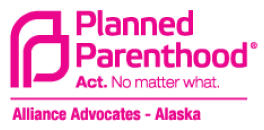 Planned Parenthood Alliance Advocates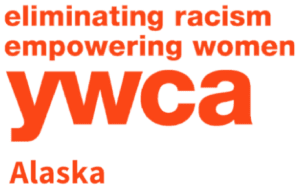 YWCA